Irrigation is an important part of professional landscape services
A healthy, green lawn. Hassle-free watering. Happiness every time you step onto your grass. That's how you'll know you have an irrigation system installed by Turf and Landscape Inc. We make sure your watering system is installed right the first time, even conducting pressure and flow tests to ensure proper coverage before installation. That kind of close attention to detail means you'll spend more time relaxing and less time dragging hoses and sprinklers around during the hottest days of the year.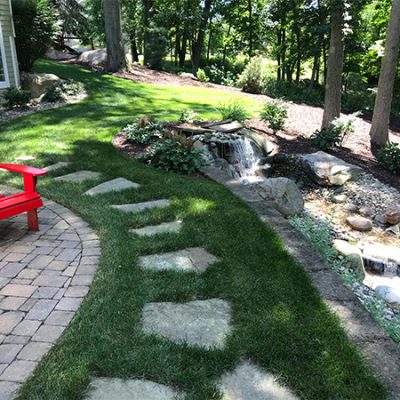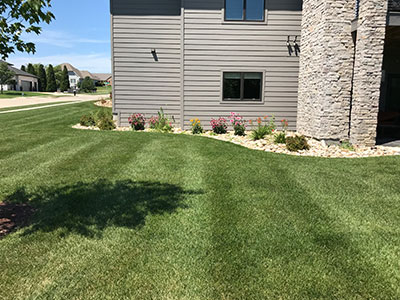 Landscape services to keep your yard beautiful
Whether you're looking for a convenient automatic sprinkler system or just a more efficient way to water your garden, Turf and Landscape Inc.'s experienced team can design, build, maintain and winterize your system, delivering the right solution at the right price.
Your lawn will thank you when you choose Turf and Landscape Inc. for all your irrigation needs.
Other irrigation services include:
Thorough review of ground before installation

Winterization

Sales of all irrigation materials and sprinkler systems