Outstanding service in everything we do
As a full-service residential landscaping company, Turf and Landscape Inc. offers a diverse range of services to our customers. Our skills mean we're qualified to handle just about any outdoor project, and we approach each with the same sense of pride. From residential to commercial, from installation to maintenance, Turf and Landscape Inc.'s team is dedicated to provides you with outstanding customer service. That means when you choose Turf and Landscape Inc. for your next project, you get fast responses, diligent work and satisfying results.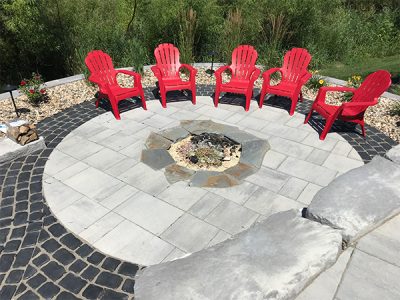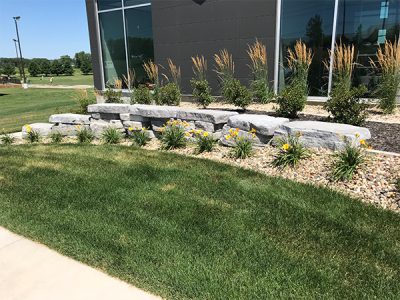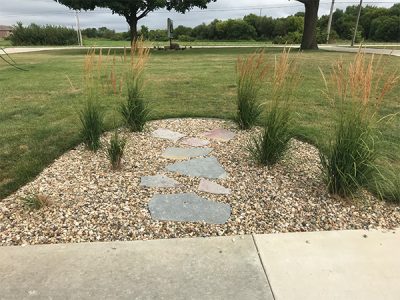 Commercial landscaping and mowing
Our landscape services extend to commercial properties when you need us. Contact a Turf and Landscape Inc. professional to discuss your project.
Permeable paver systems
Pavement is resistant to rainwater, resulting in stormwater runoff that washes away soil and plants. With a permeable paver system, water travels through the pavers, not your landscaping. Pavers are designed to have a large water catch underneath, holding the water in place to be absorbed into the ground. This sustainable solution helps reduce flooding, erosion and your maintenance costs without sacrificing your property's aesthetic.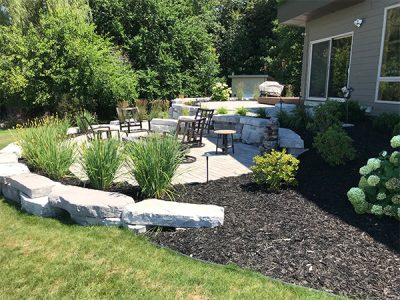 Rain gardens
Beautiful and functional, Turf and Landscape Inc.'s garden designers can create a rain garden that perfectly complements your home. Rain gardens are built in low spots to absorb excessive rainwater. By shedding rainwater into a temporary holding place with highly water-tolerant foliage, you create a cost-effective way to reduce runoff. They offer the ideal spot to place colorful flowers and native bushes to attract wildlife like birds and butterflies. If you're looking to add a new feature to your residential landscaping that is as breathtaking as it is practical, we can design a rain garden for you.