Comprehensive landscape services
Elevating unique outdoor living
Turf and Landscape Inc.'s mission is to collaborate with homeowners to create their ideal outdoor spaces.
When you look at your yard, we want you to love what you see. Turf and Landscape Inc. wants your guests to say "wow" and your neighbors to be jealous. We want to elevate your outdoor lifestyle with a space that is uniquely yours.
Whether you need beautiful landscaping, long-lasting hardscaping, efficient irrigation or impressive lighting, Turf and Landscape Inc. provides excellent service, with integrity and quality. Since 1996, we've been transforming backyards into sources of happiness and pride. As a full-service residential landscaping company, we do it all – from custom, hand-drawn designs to complete installation and worry-free maintenance. Turf and Landscape Inc.'s experienced landscape designers bring originality and creativity to every project, while our installers implement the design with professional, high-quality workmanship.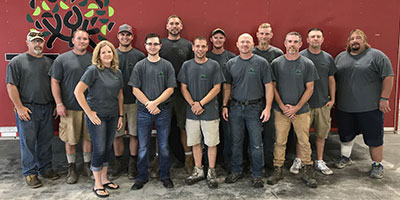 Meet Turf and Landscape Inc.'s team of custom landscape professionals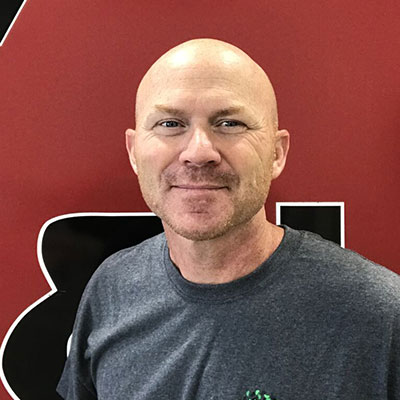 Jeff Rhea
President

Jeff is the Owner and President of Turf and Landscape Inc. He started the business in 1996 which has grown to serve Northeast Iowa and the Cedar Valley.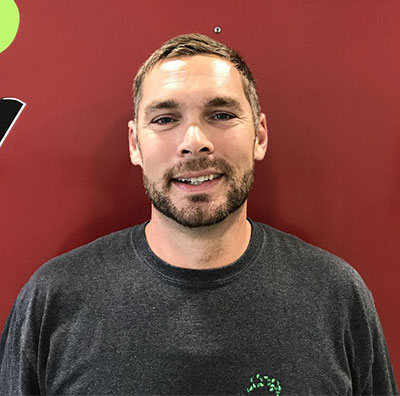 Aaron Pattison
Since 1998 Aaron has been with Turf and Landscape Inc. and has over 20 years of landscape experience. Aaron specializes in hardscape installation.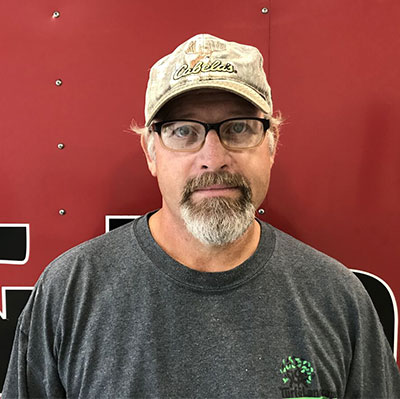 Dan Schultz
Turf Manager
Dan has worked for Turf and Landscape Inc. since 2008 and specializes in commercial mowing needs for Northeast Iowa.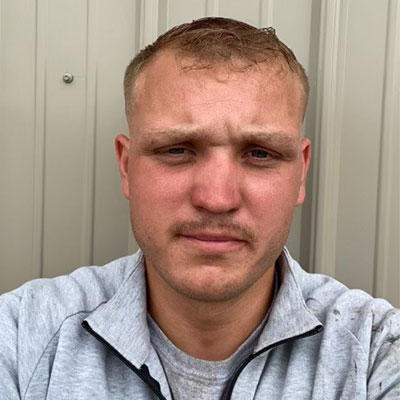 Travis Banks
Travis joined Turf and Landscape in 2020 and brought 5 years of experience with him. He took on a foremanship in 2021.
Call us today at 319-269-4195, or fill out our contact form for a free estimate.